It is true that youths are no less than powerful change agents with massive potential in order to bring positive changes in society. Keeping this in mind, Nirmala Foundation is working hard to attain a better impact at grassroots levels because today's youth is going to become future leaders.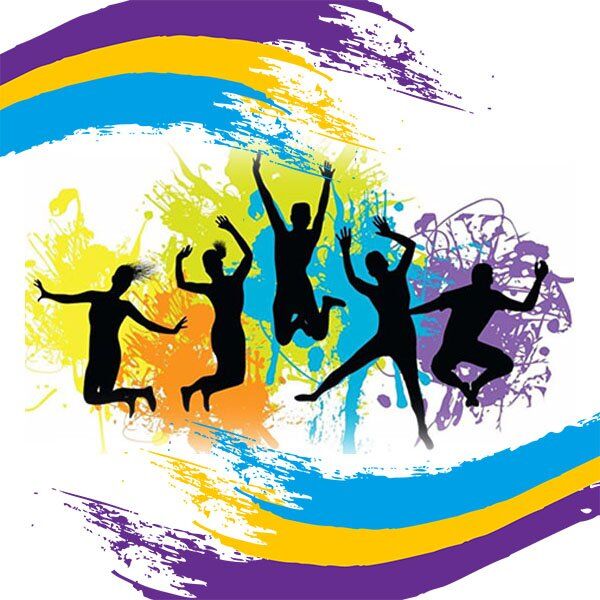 Through our youth empowerment programs, our main motive is to support the youth towards education, sports, health, games, and several other skill enhancements.

Nirmala Foundation is a non-profit organization and we have an aim of bringing smiles to the face of poor children and create leaders among them for the betterment of our society.
We have started with a small and simple step in order to help the youth of rural areas who do not get the privilege because of financial crisis or proper guidance of experts.
Vocational Training
Free Vocational Training
Internship
Free Internship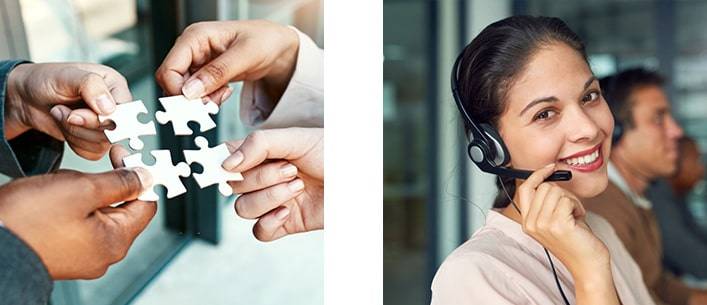 call us to Help & Donate
7669001136
Our NGO has a team of young volunteers who identify and uplift the youngsters or youth people who are going to make a positive impact on the world. Without the right education and proper education, it is extremely difficult for today's youth to grow and enhance their skills.
At our NGO, we provide proper education to poor children so that they can grow and make their careers in the right field. Along with all this, we also keep on conducting several programs which ensure the overall growth of today's youth.
We also help children to come forward and take part in different sports. There are several poor families present in India who are not able to offer sports facilities to their children because of financial problems.
Nirmala Foundation has a dream of training children for youth empowerment and uses their strength for sports activity. Thus, our goal is the empowerment of youth so that they can live an improved livelihood.