Nirmala Foundation, are involved in executing effective sustainable rural development programs. Our NGO implements government programs related to sustainable rural development through different activities in health, education, community development, agriculture, environment, energy, waste, poverty alleviation as well as youth empowerment.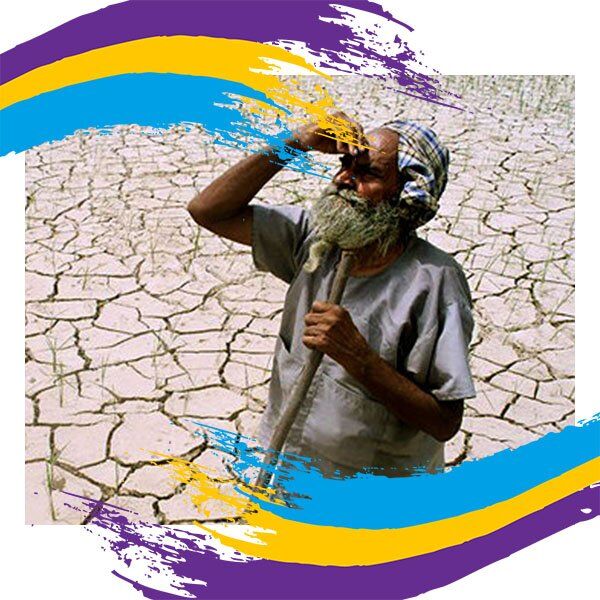 Our NGO also supports different activities in the rural areas in the field of agriculture, health, education as well as access to water. Nirmala Foundation is engaged in research and guiding the rural dwellers on the best practices to enhance the farming yield.

We keep on conducting various activities and campaigns related to rural development. Our volunteers conduct programs to assist people in living sustainable livelihoods.
Our programs often help rural people kick-starting agricultural practices. Through our rural development programs, we have attained a wide range of successes. We have helped people in meeting their basic lives and lead a decent lifestyle through our successful rural development programs.
Conduct Programs
For Sustainable Livelihoods
Rural Development
Decent Lifestyle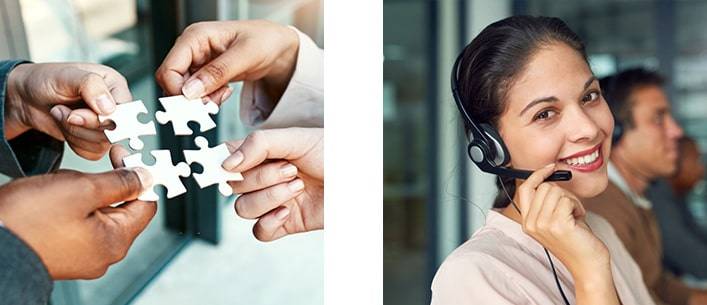 call us to Help & Donate
7669001136
Nirmala Foundation also plays a vital role in enhancing the education standards in rural areas. We are working rigorously to alleviate the health sectors of rural areas and deal with killer diseases such as malaria & HIV. Therefore, we are trying our best to help the rural area.