Nirmala Foundation is one of the trusted NGOs for poor girls' marriage. We mainly perform the Kanyadaan of daughters whose families are not in the condition to afford a wedding.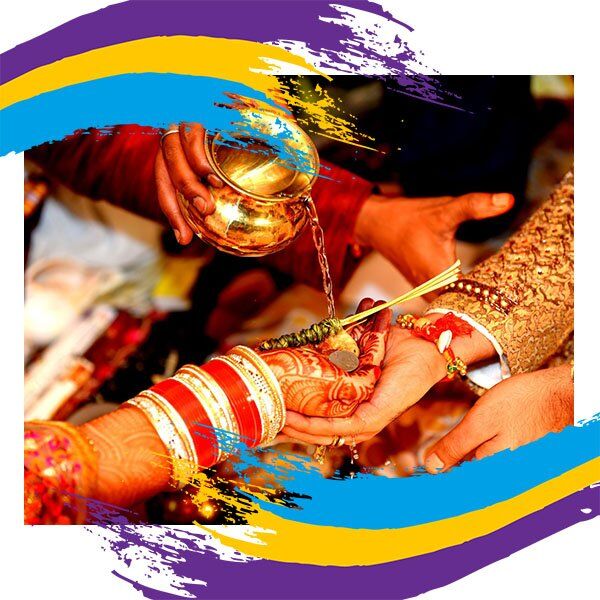 Our NGO tries to support the girl and her family in the wedding by bearing all the expenses involved in the marriage that further helps in overcoming the chances of dowry and suicide because of the lack of money for the wedding.

As we all know that an Indian wedding involves several ceremonies that are complex and demand a lot of money. Not only this, but the marriage goods are also important in an Indian marriage in order to ensure the bonding of two souls.
Keeping all this in mind, we at Nirmala Foundation, have the aim of helping the poor girls and support in their marriage. We strongly believe that no girl on this planet should be treated as a burden by their parents just because of marriage expenses.
Poor Girls Marriage
Poor Girls Marriage
Poor Girls Kanyadaan
Poor Girls Kanyadaan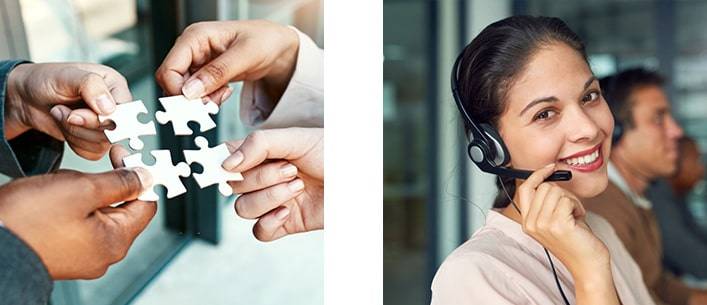 call us to Help & Donate
7669001136
In order to help the poor families, we provide the funds that are needed for a wedding and ensure a successful marriage. For us, Kanyadaan is an extremely auspicious ceremony.
Thus, we love to arrange the wedding for as many girls as possible every year.