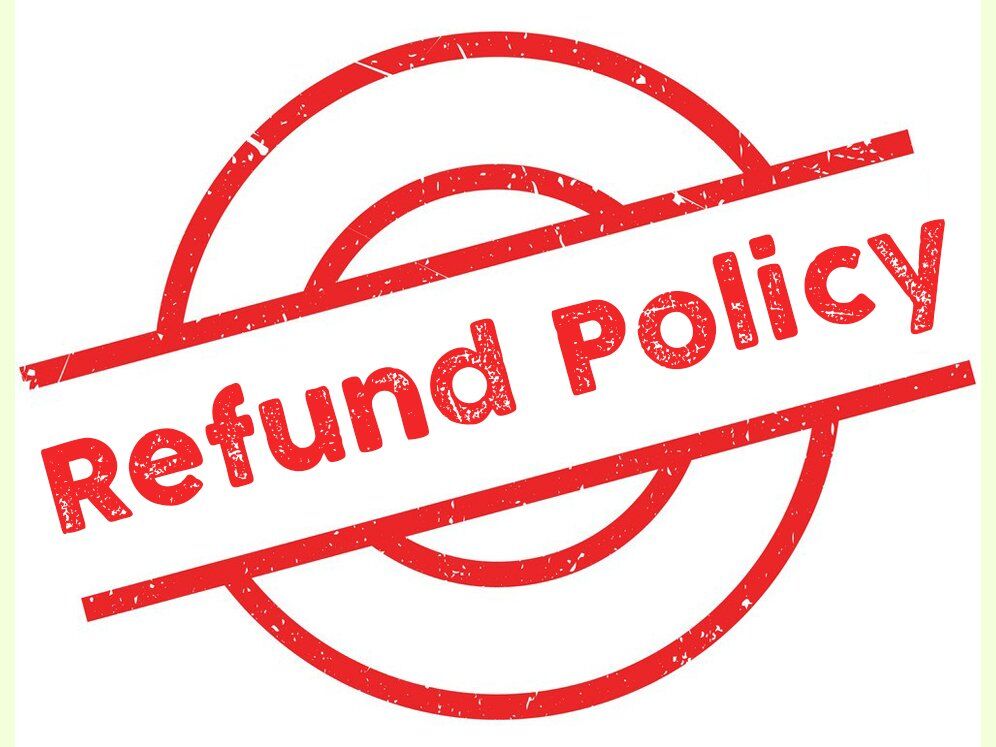 As digital contributions become increasingly common, the Nirmala Foundation is implementing a donation return policy to ensure fair and transparent handling of refund claims. Nirmala Foundation encourages all contributors to treat their gifts with care and attention. Nirmala Foundation also understands that a contribution may be made in error or that a donor's mind may change. Nirmala Foundation will review each request for a contribution return and make every effort to honour it. Nirmala Foundation may also request further information or papers, in which case the donor must cooperate.
Nirmala Foundation, on the other hand, is not obligated to give refunds and has the right to refuse any claims for refunds, particularly if a tax exemption certificate has been obtained.
If you want your gift to Nirmala Foundation reimbursed,
you must request it in writing or by email, and your request must arrive at Nirmala Foundation within 15 (fifteen) days of the day on which you made the donation, i.e. the date on which you:
Donated online, electronically, or by other means, OR o Given the cheque/demand draught to Nirmala Foundation or someone authorised by Nirmala Foundation for this purpose, OR
Sent the cheque/demand draught to Nirmala Foundation by other means
The written request for a refund must be addressed to the address shown below and must include all of the following information about the gift: date of donation and amount of donation.
Please include the cheque/draft number if the gift was made by check or draught.
Please enter the credit card number if the gift was made by credit card (last 4 digits only).
Please enter the Gift-ID if the donation was made online.
Nirmala Foundation decisions in this respect are final and binding on the donor.