Nirmala Foundation is a non-profit organization involved in the overall development of Indian society by conducting several public awareness programs. By organizing different public awareness campaigns, we help in the growth of the society and protect the people from being misused by the community.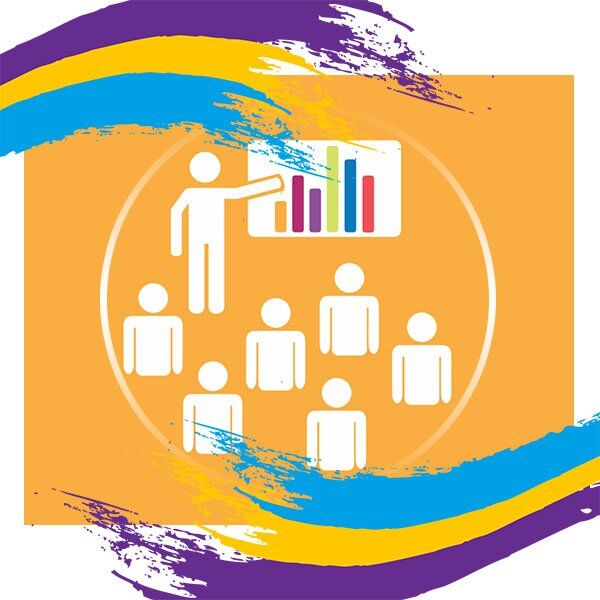 You need to know that NGO action for public awareness often includes several other things like environmental, social, advocacy as well as human rights work. We also work to promote social activities and other social change on a large scale in society.

It is important for you to understand that our campaigns about public awareness not only develop the society but at the same time enhance communities as well as promote citizen participation. We are trying our best to gain the trust of people and then implement suitable projects.
There are still several people living in rural areas who are unaware of their basic rights. Keeping this in our mind, our volunteers have come forward to organize different public awareness programs so that even the poor people are aware of their rights.
Moral Duty
Our Moral Duty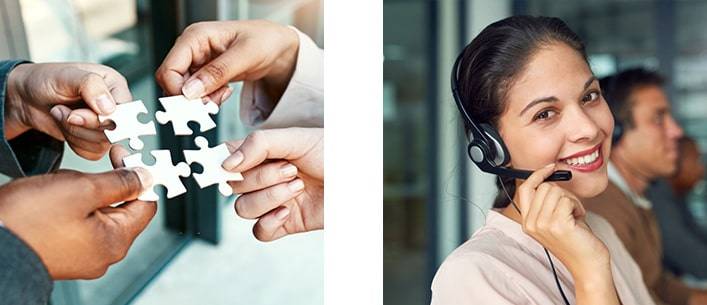 call us to Help & Donate
7669001136
Therefore, Nirmala Foundation is all set to help the unprivileged people living in rural areas or villages through various public awareness campaigns.