Nirmala Foundation is one of the topmost non-profit organizations in India involved in protecting human rights and ending human rights abuses. We are working rigorously with the motive of protecting the rights of human beings and spreading the knowledge of human rights as well as legal awareness.
Our NGO has a team of dynamic & young volunteers who undertake several programs and campaigns in order to help people especially rural people know about human rights & legal awareness so that they do not suffer.

Through our active campaigning, we try to remind our government to keep its promise because this further helps in giving practical shape to goals that are often set by numerous national and international conventions on human rights.
We try to endorse the full and equal pleasure of all human rights and vital freedom by people. It is important for you to know that Human Rights are the rights relating to life, equality, liberty as well as the dignity of individuals that are given by the constitution and enforceable by the courts in India.
Human Rights
Human Rights Awareness
Legal Rights
Legal Awareness & Advice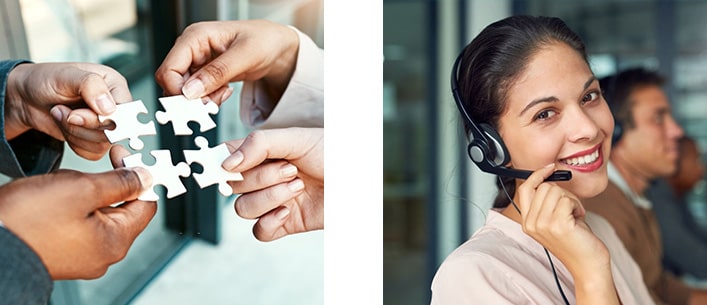 call us to Help & Donate
7669001136
Therefore, our NGO is continuously involved in performing different programs to promote legal awareness and protect human rights.