Nirmala Foundation, are involved in protecting the environment and forest. We have taken several strong efforts in different areas through plantations in order to decrease the hazardous threat of global warming.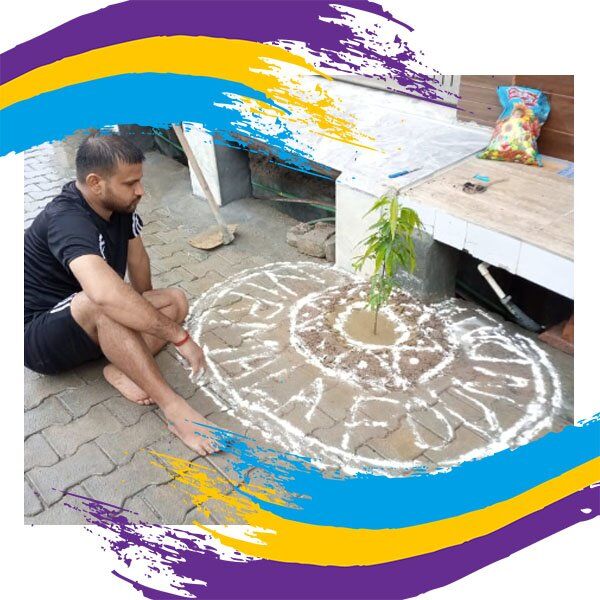 Our NGO is trying its best to urge people to plant more trees and save the forest because this will ultimately help in decreasing air pollution and give a healthier environment.

Gradually, the forest area is decreasing which is one of the biggest threats for all nations. The entire world is facing the problem of global warming because of the cutting of trees regularly that too at a huge level.
At our NGO, we have a team of volunteers who conduct different campaigns to make people aware of the importance of the environment & forest. Through plantation, the problems of global warming, air pollution, and climate change can be decreased to a great extent.
Save Tree
For Clean Environment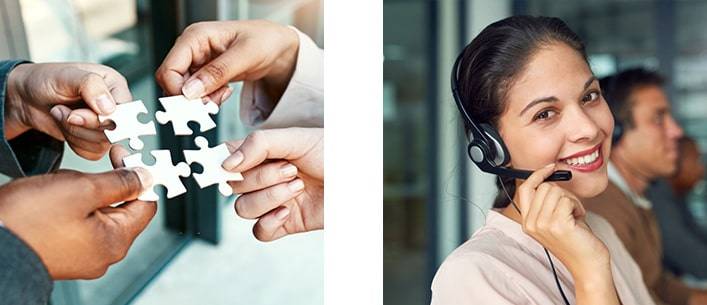 call us to Help & Donate
7669001136
We have a goal of planting several trees that will be cultivated and maintained regularly by the rural as well as urban areas. Not only this but our volunteers are continuously indulged in motivating and encouraging people to adopt trees and take care of them just like their children.
So, come forward and support us in saving the environment which is the need of an hour.