Nirmala Foundation is offering vocational training in order to create a healthy attitude among women towards work as well as life. It is important for you to know that vocational training is one of the essential elements of the nation's education initiative.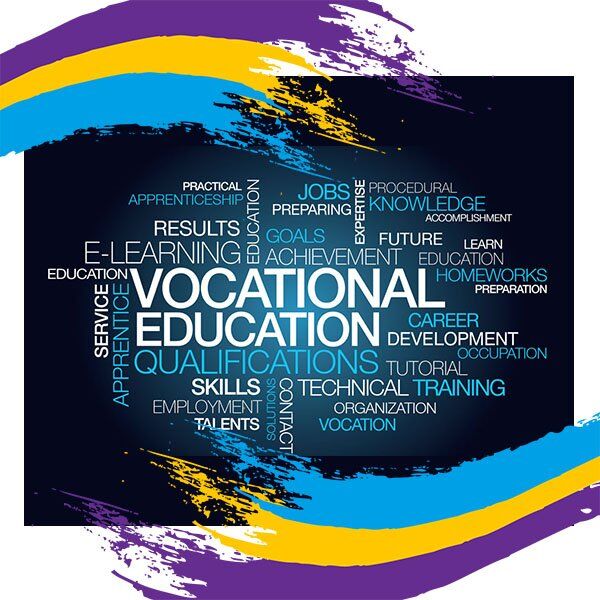 You need to know that our vocational training helps in developing self-confidence as well as improve individual employability. Through our vocational training, we provide opportunities to fulfill the requirements of women, rural as well as tribal students along with the underprivileged sections of society.

We also provide several appropriate bridge courses in order to provide opportunities for professional growth, career improvement as well as side entry into different courses including general, technical and professional.
Our NGO has a dream of raising the economic standard of people through effective vocational training. Not only this, but we also decrease the level of unemployment by offering self-employment schemes.
Vocational Training
Free Vocational Training
Internship
Free Internship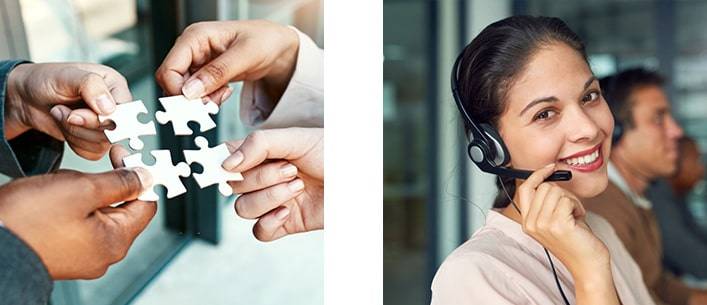 call us to Help & Donate
7669001136
Nirmala Foundation, we have a team of trainers who provide technical as well as scientific knowledge to ensure the betterment of society.
Not only this, but they also help the individuals to think critically about different types of professions and then finally learn the right techniques that are helpful in evaluating the information about vocations.
Through our training, we try to guide the unprivileged students and women to attain information about the duties, functions, characteristics, and responsibilities that are often demanded in various jobs.
We also help individuals of rural areas to discover his/her abilities as well as skills in the best possible manner so that they can grow and have good jobs. Along with this, our vocational training also assists individuals to develop the right attitude towards the work or occupation they wish to enter.
Therefore, our vocational training is extremely effective and ensures the overall development of an individual.