India is often considered a disaster-prone country and is vulnerable to different types of natural calamities because of its geographical positioning. More than 58.6% of the country's landmass is prone to earthquakes and to floods over 12%. Not only this, but different parts of India also suffer from cyclones, tsunamis, and droughts.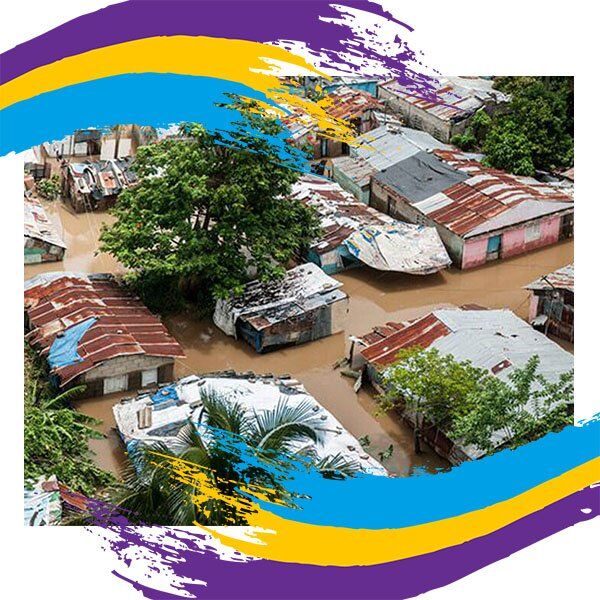 As a result, preparing for the disaster is extremely necessary beforehand. We, at Nirmala Foundation, are involved in disaster response and have a team of trained members who are always ready to provide relief items during the time of emergency.

You need to understand that disaster risks in India are combined by growing vulnerabilities that are further linked to varying demographics, climate change, socio-economic conditions-unplanned urbanization, epidemics & pandemics, environmental degradation, and development in high-risk areas or zones.
At Nirmala Foundation, we have welfare interventions that are focused on children & their families. During the time of calamities, we come forward with several programs and ensure an effective disaster response.
Medicine Distribution
Free Medicine Distribution
Medical Camp
Free Medical Camp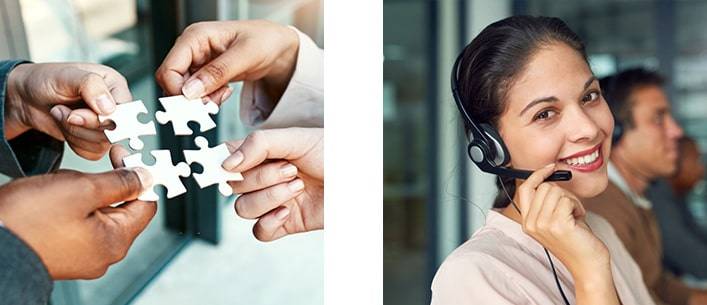 call us to Help & Donate
7669001136
Through our emergency relief programs, we try our best to help the affected people to get back to their normal life. We provide all the basic necessities to the people who have lost everything right in the natural mishap.
We have volunteers who reach out and respond to the direct needs of the people who are affected by the disaster. Not only this but we are also indulged in maintaining a sustainable approach for people so that they can rebuild their lives once again. Our NGO offers everything right from education, livelihood to healthcare.
You need to that we keep on running different projects and programs for people who are affected by the disaster. Therefore, there are several calamities during which we have introduced crisis management like a tsunami, earthquakes as well as floods in different parts of India.